Please note: This blog section doesn't show our entire steady collection updates. I try to note from time to time some major updates, but all the while in between there are steady updates with stock video footage content or photography about several themes. Usually i upload always only some clips to fill a topic with new content. In this way topics which i noted a whole while before are also steadily updated with new clips.
2019.01.10 Back from our trip to Bali and Flores (Indonesia) with 500GB amazing footage, mostly in 4k dci. Now i'm daily upgrading my stock portfolio. Get always the best quality in my portfolio at Pond5.
2018.02.28 Several new stock video footage clips and photos are online. Our last trip was in Bali and Flores, Indonesia off the beaten track. Too much to list. Especially from Flores there are wonderful drone shot aerials of the mountain raninforest landscape and other.
2017.11.25 New collections about Portugal - Algarve tourism is online and will be extended step by step. Take a look at:
Lagos, Portugal | Avor, Portugal | Sagres, Portugal
2017.05.06 New topics and collections are online and growing since a while step by step. Don't miss to take a look at my collections AERIALS (Germany) and AERIALS LA PALMA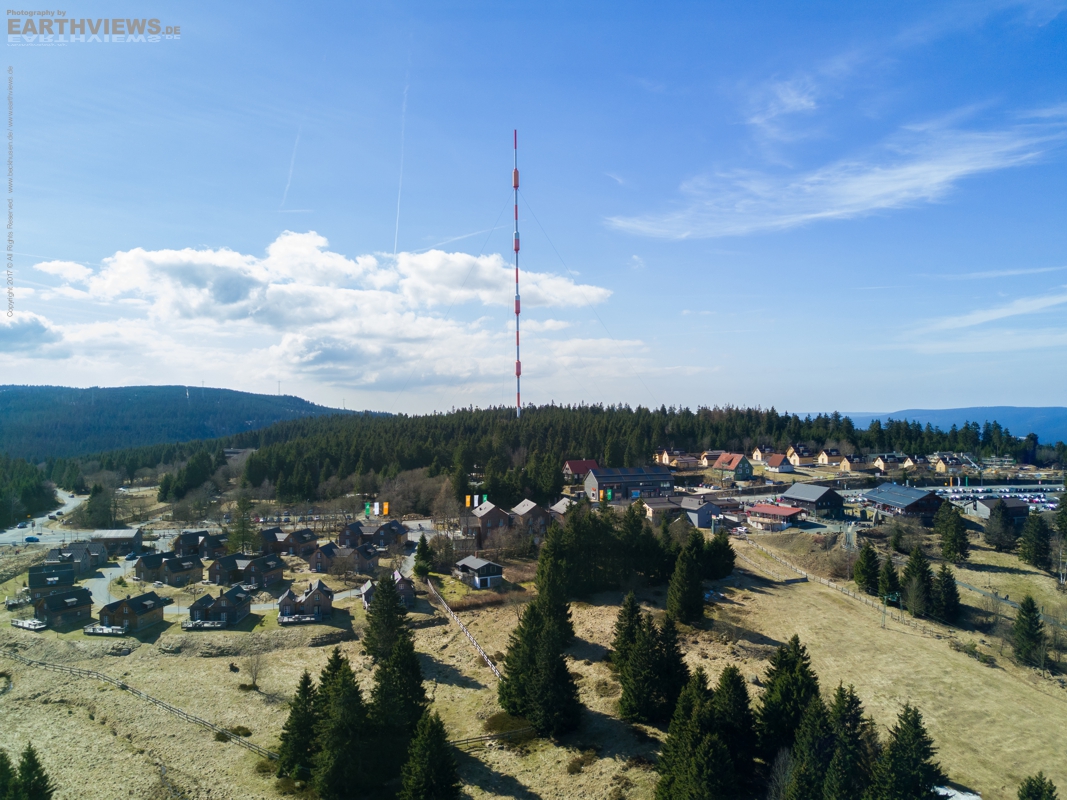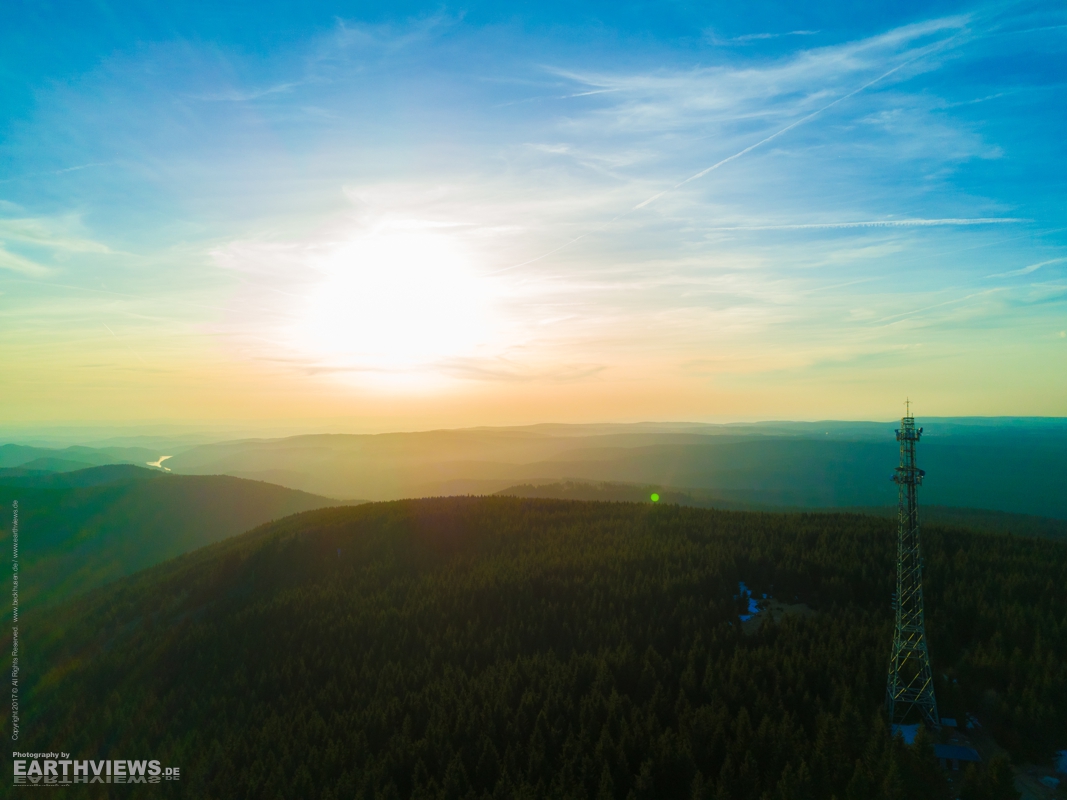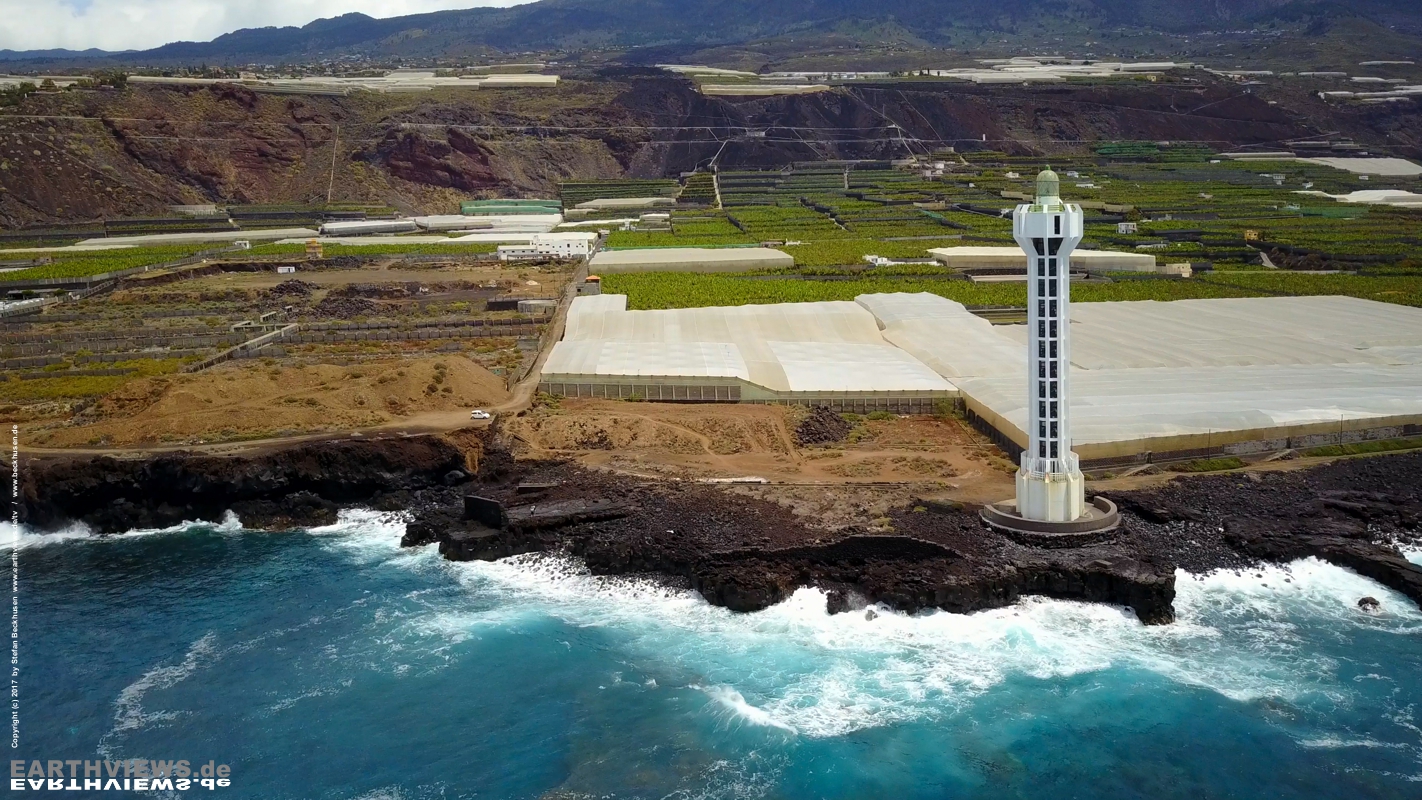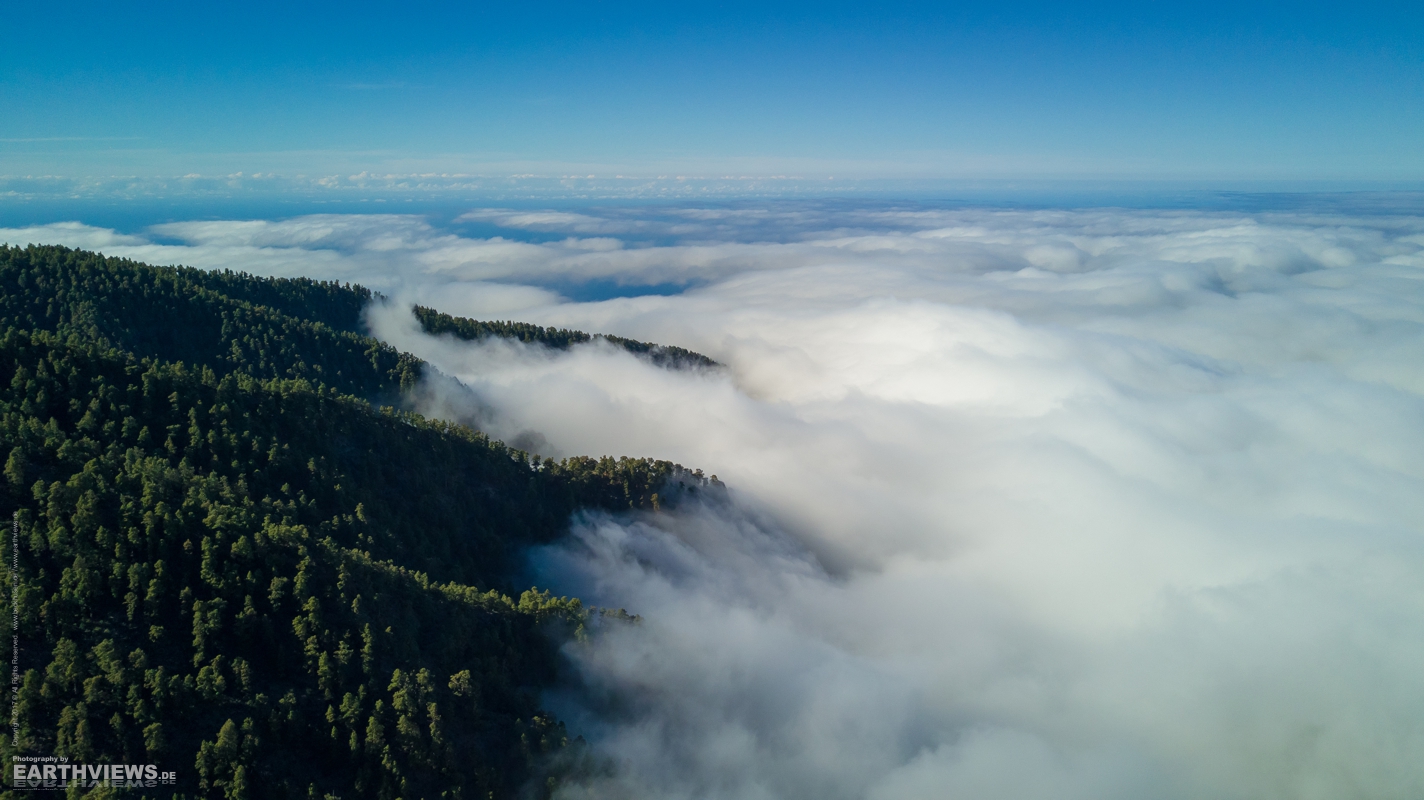 2016.09.04 Some new cool stuff comes online step by step. Just preparing a new gallery with 360VR video, mostly nature themes.
(gallery link will follow)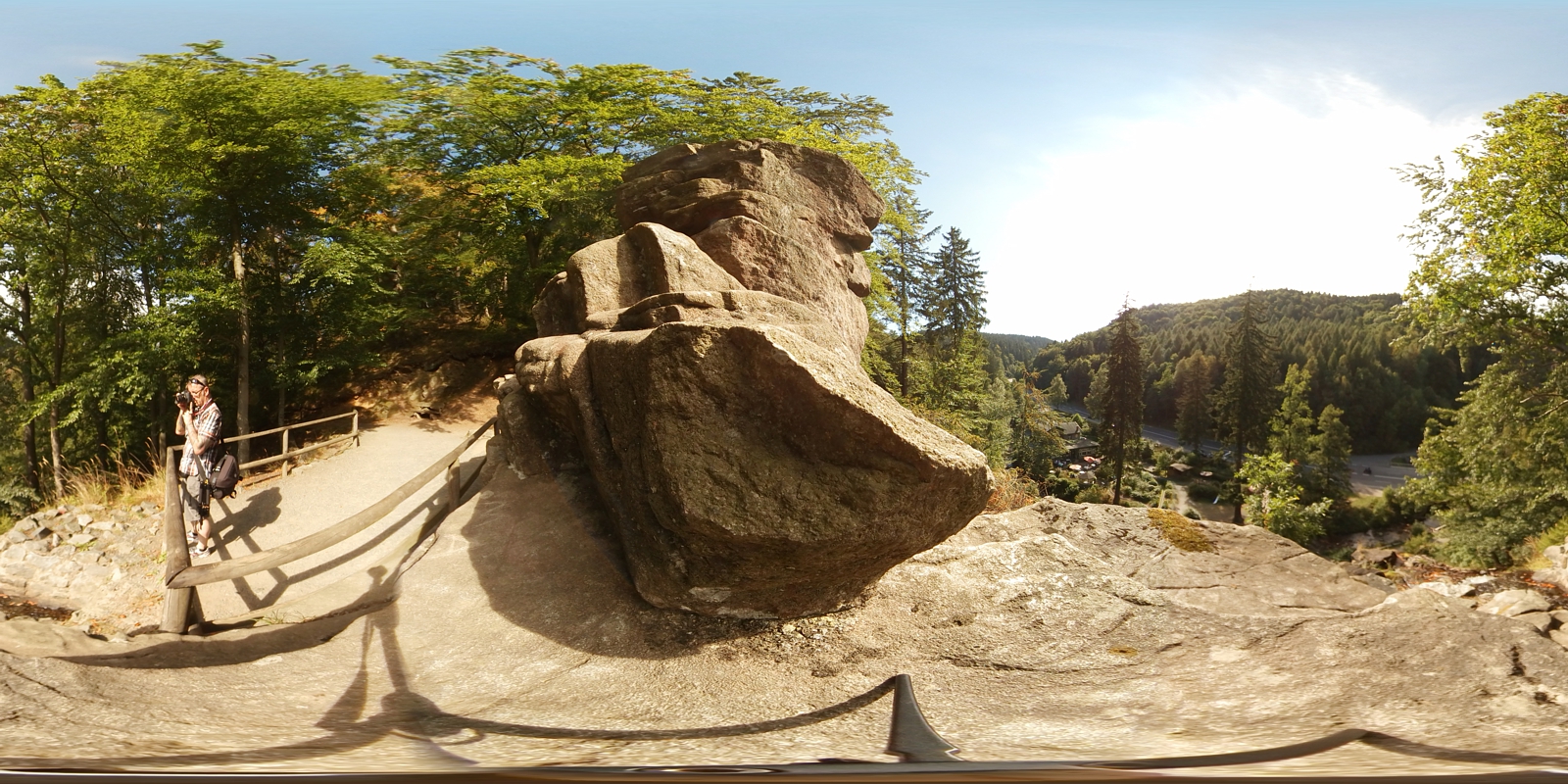 2016.07.17 Just back from Bali & Flores, Indonesia. In the next weeks especially stock footage content from this part of our earth will be updated with amazing 4k uhd clips.
2016.06.05 New content from International Airshow. See here our sample video about the AIRBUS A350 flight demonstration. Footage clips in 4k uhd available on request for editorial use.

2016.05.23 Some new amazing nature photography and videography from the mystic mountain range Harz in Germany is online.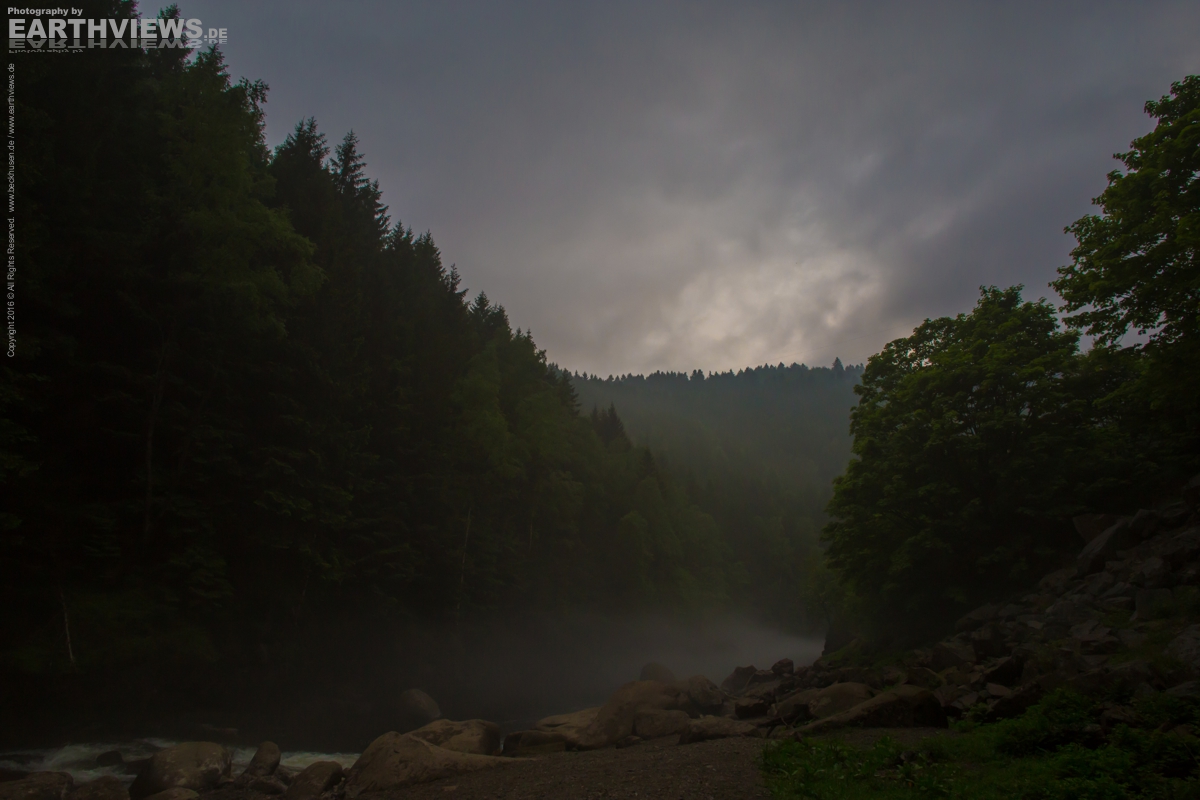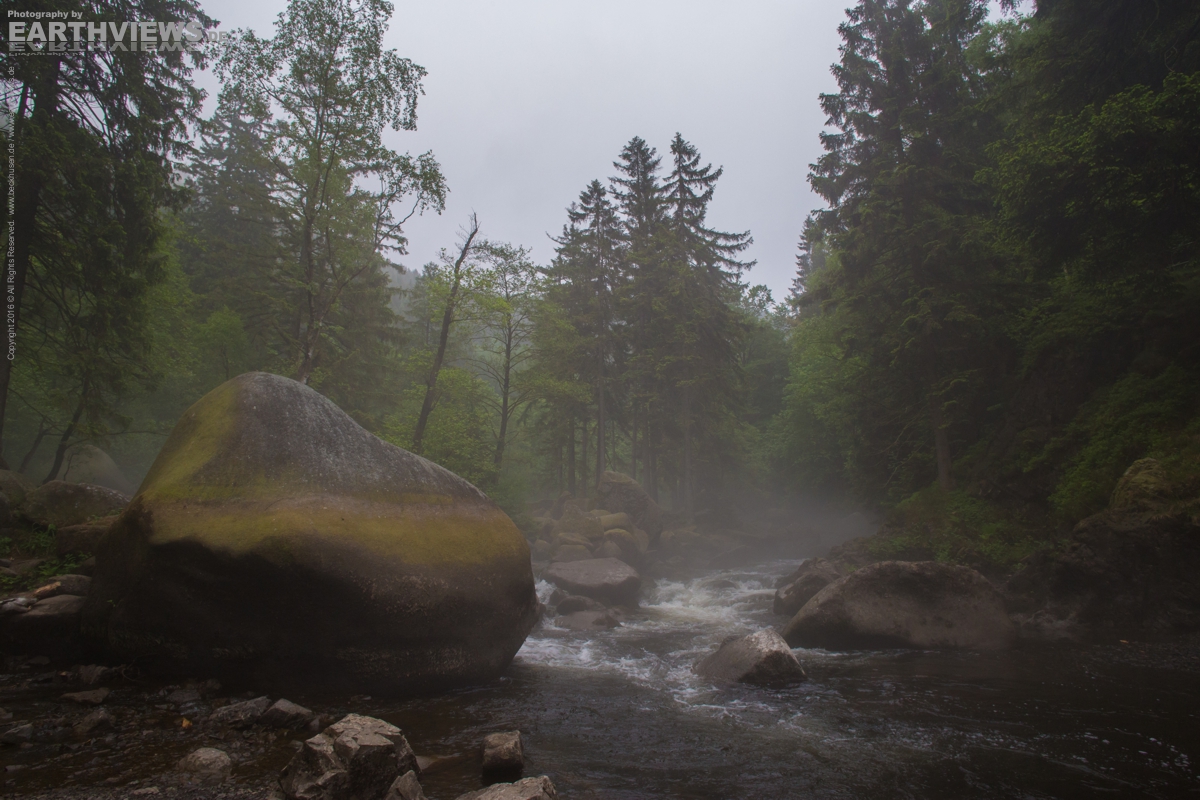 2016.04.20 Lot of updates in between, our footage stock video library grows and grows! Just back from our holidays at the Algarve in Portugal a quite new travel and tourism destination collection grows step by step.
Take a look to our new stock video footage collection PORTUGAL with clips about the historic city center of Lagos, architecture, city life, lifestyle and more.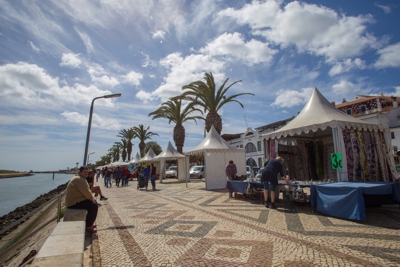 One of another new footage collections includes some amazing timelapses of the Lunenborg Heath landscape, a surreal landscape mix of dry and wet moor with heath, junipers and fast moving rain clouds.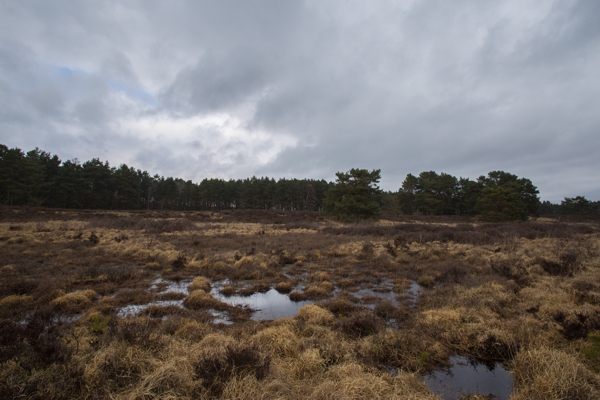 2016.03.02 In between nearly 7000 footage clips are online. There has happened so much in the last months that i'm unpossible to report all news.
Several topics are updated with fresh footage content. A highlight which i'm just working on is a new set of my home town Braunschweig / Brunswick in Germany, a very beautiful medieval city in lower saxony with around 250.000 inhabitants.
The next step will be an own website which i will create for Braunschweig footage content. Beside video clips i offer also beautiful amazing artlike night photography. See some samples here: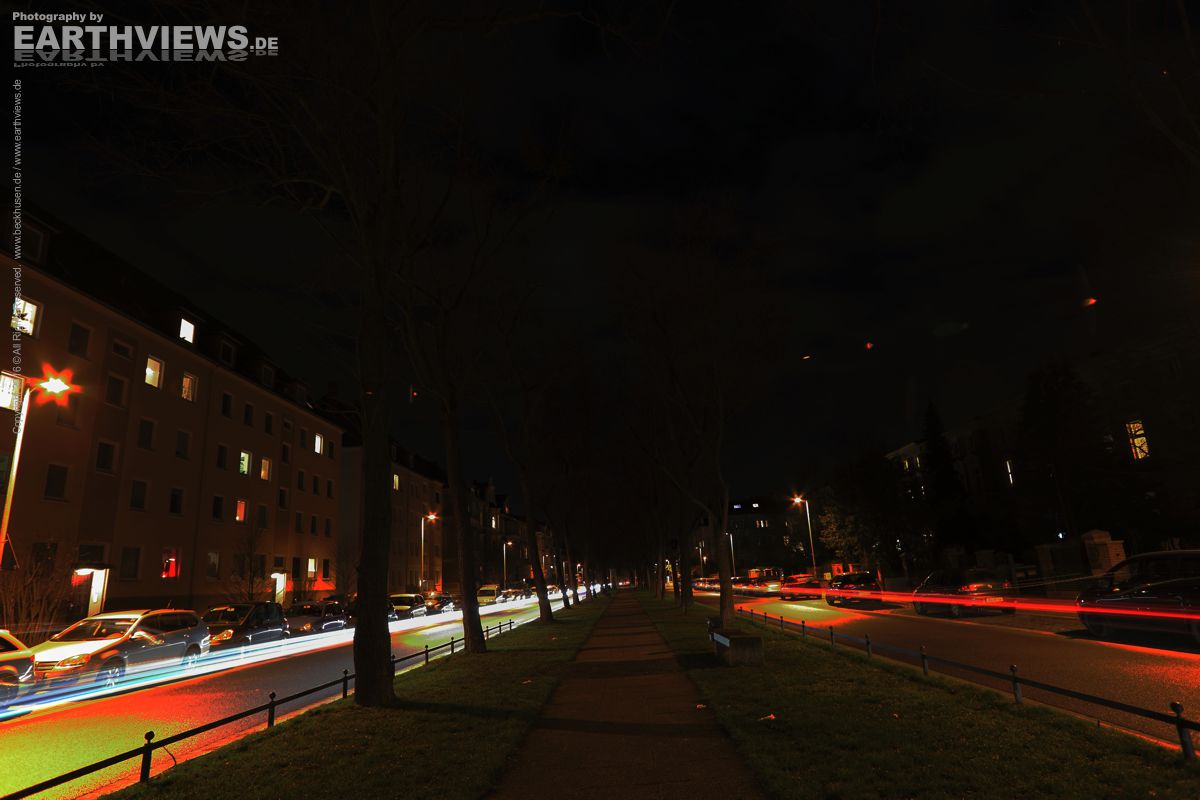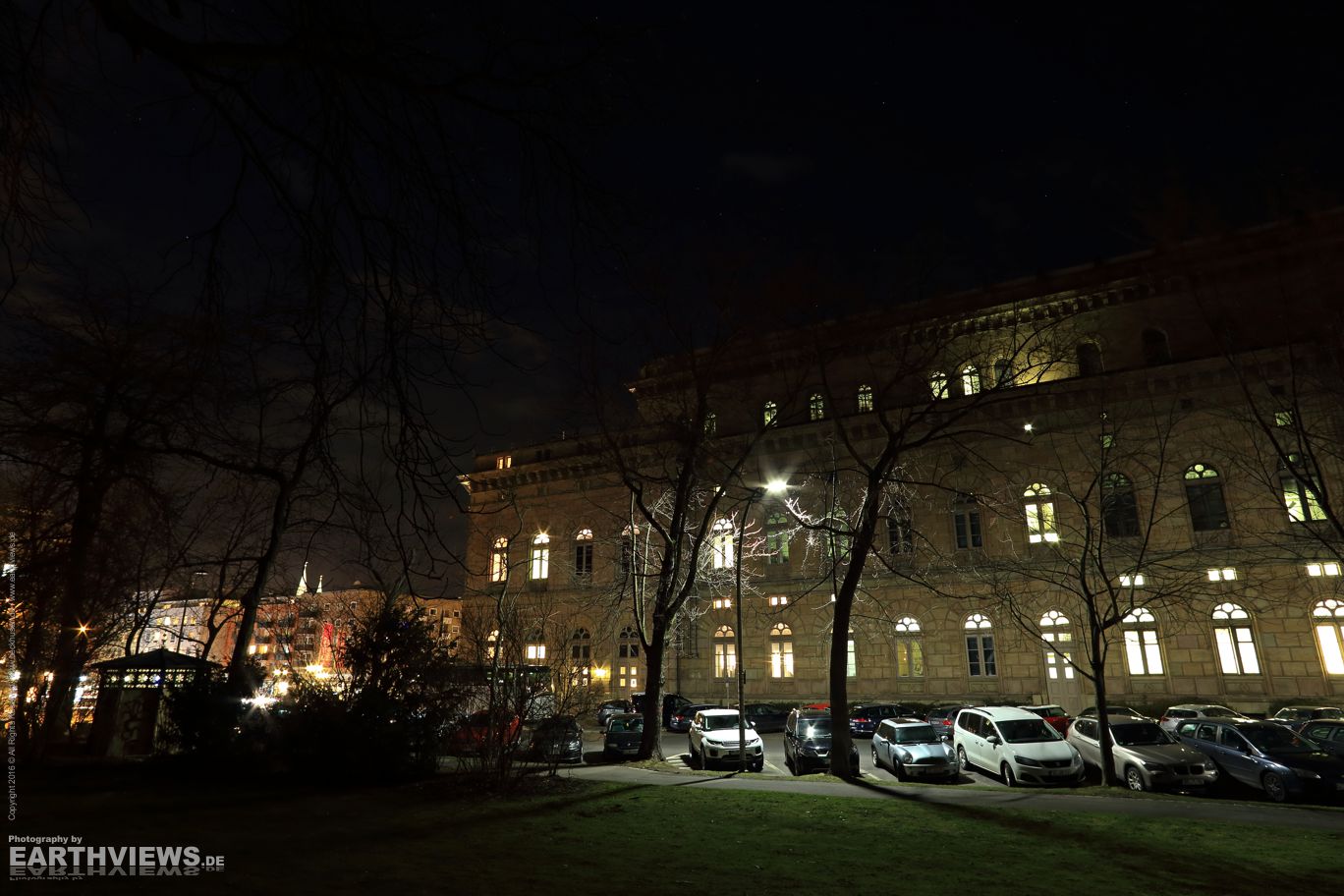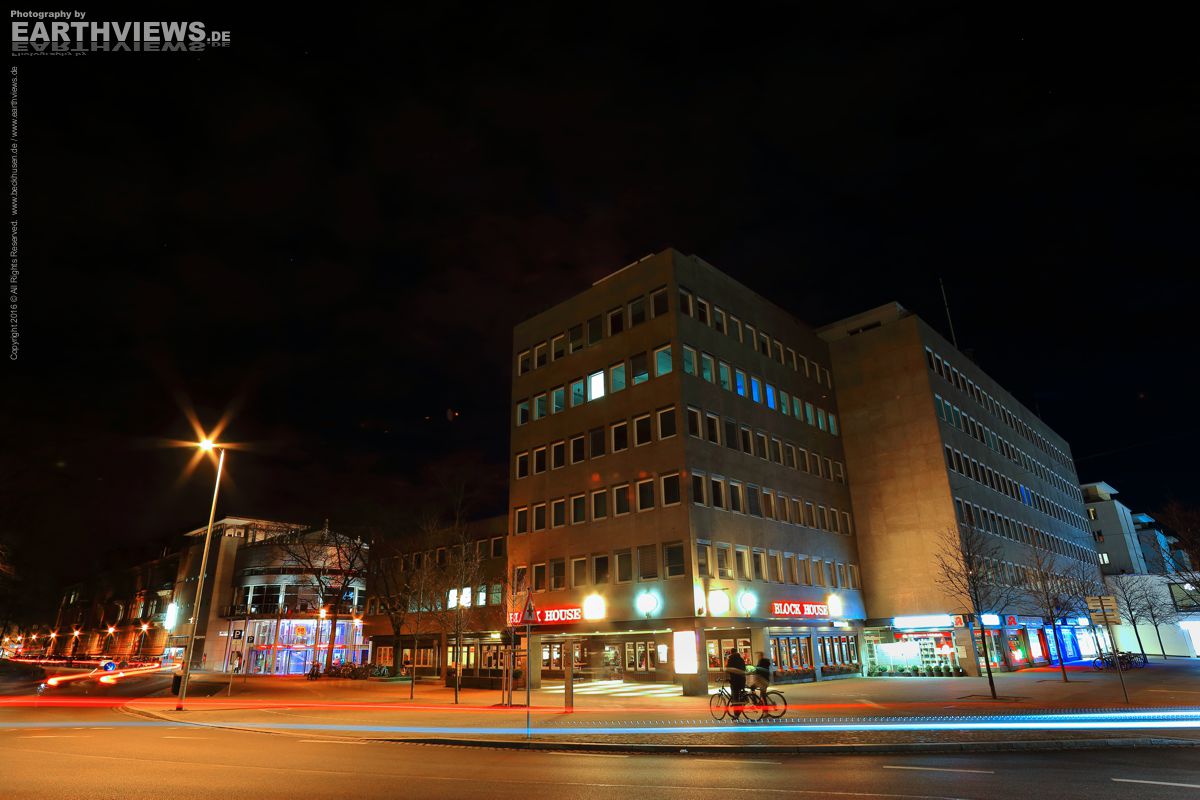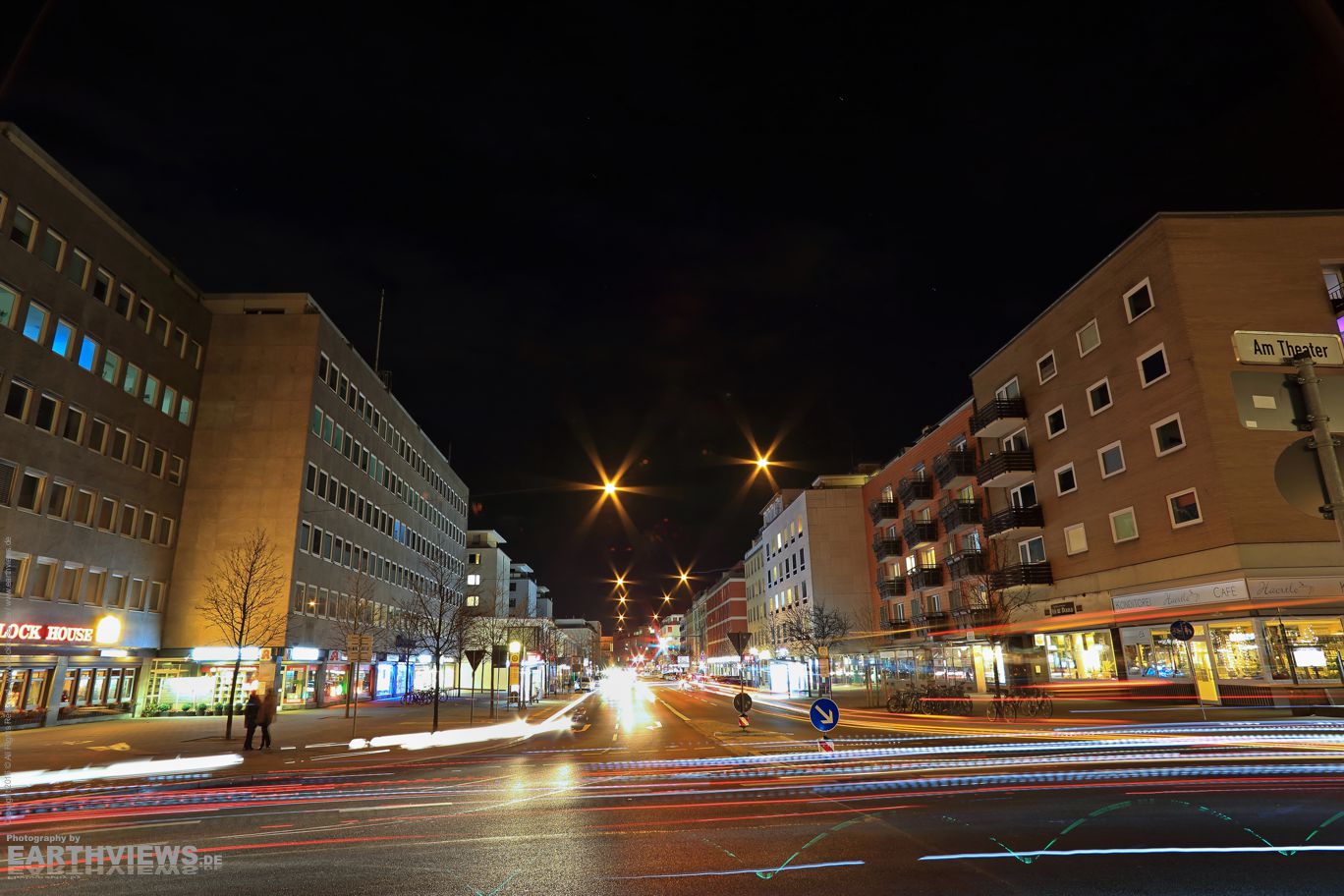 2016.02.27 As there is in the moment no serious hosting agency for Vertical Video i have deactivated the video links from my websites Vertical Video & Vertical Video 3d Animation.
Actually you see only preview images of available clips. Orders are possible on request by our insite contact message form.
2015.12.29 Interested in sets? Now available:
More than 100 b-roll sets with each up to 7 clips about a theme, mostly in 4k UHd.
Check out my new portolio at B-rollstock.com
2015.12.04 NEW specialized websites online!
1) Vertical video (my portfolio)
2) Vertical video 3D animation (with sci-fi, space and abstract art),
a "must see!
2015.06.28 First videos of the new collection AUSTRIA are online! In the next weeks more will follow step by step. All shots are available in 4k UHD. If you find only HD please contact me.
Topics: In and around Hallstatt, Dachstein Salzkammergut, nature, alps, Salzburg, Gmunden, ....
2015.06.02 Several new direct directory links. Check out the right table.
2015.05.29
I'll prepare a big website relaunch. As i'm always busy, shooting and editing new clips this website comes more and more out of date and i miss the time to promote new updates. Usually twice a month new clips go online! More about this the website isn't mobile-friendly. So i'll set up a new website which is always up to date for your interests and more friendly to manage for me.
2015.05.29 Several big updates in between!
Sub-Domain Madeira.Earthviews.de. Don't miss to check out our amazing mountain-clouds time-lapses at Pico do Arieiro! You'll be impressed!
Several directories updated, especially directory HARZ with new seasonal clips and new spots.
2014.12.06 New sub-domain Monkeys.
Our 2nd sub-domain http://www.monkeys.earthviews.de is now online and offers several new fantastic stock video footage clips about different species of apes and monkeys, and more about this some really amazing close up videos of Gorilla fascial expression.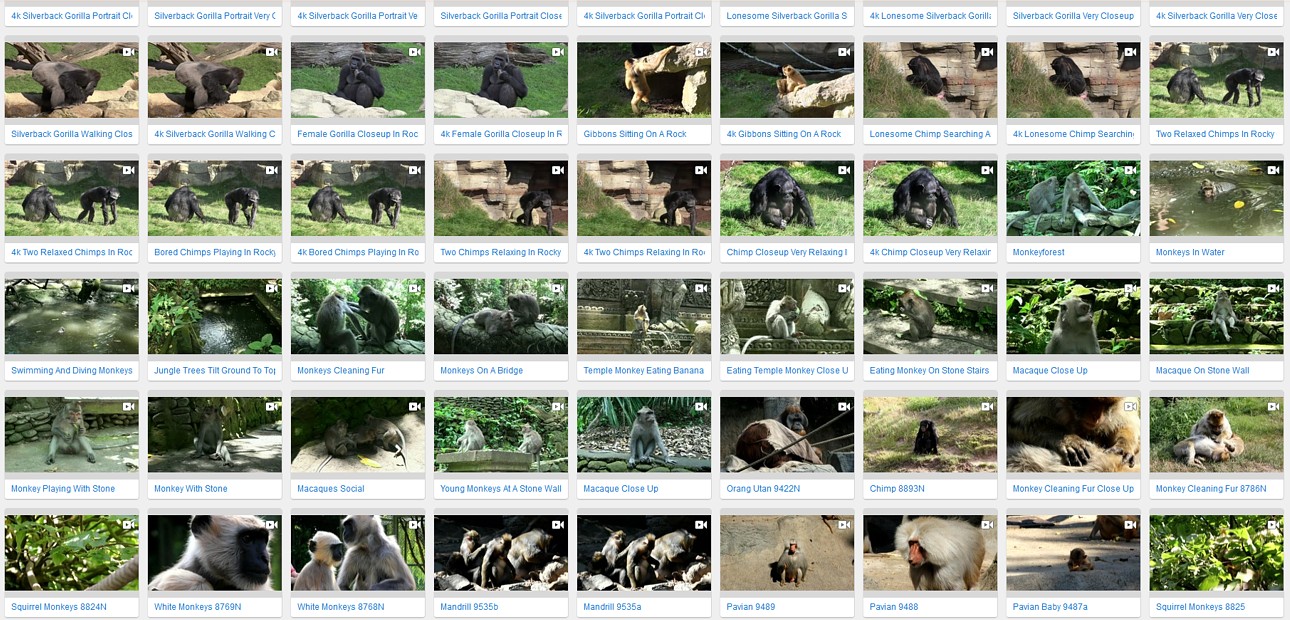 20014.11.01 Website relaunch, new special interest sub-domain.
Earthviews.de is expanding. The first step is a new special interest sub-domain belonging to the german low mountain range HARZ. Several sample clips of our stock video footage taken in the mountain range HARZ region are included. More about this we offer some informations about the destinations and places where we have taken our stock video footage. If you're looking for a video clip for a TV documentation, or for your private or commercial website, or if you only want to have some views about the beautiful HARZ region with infos for hiking destinations, .... you're welcome and invited to take a look.
If it isn't still yet, the HARZ.Earthviews.de site shall become the greatest stock video footage archive about the HARZ region and will be updated regulary from time to time.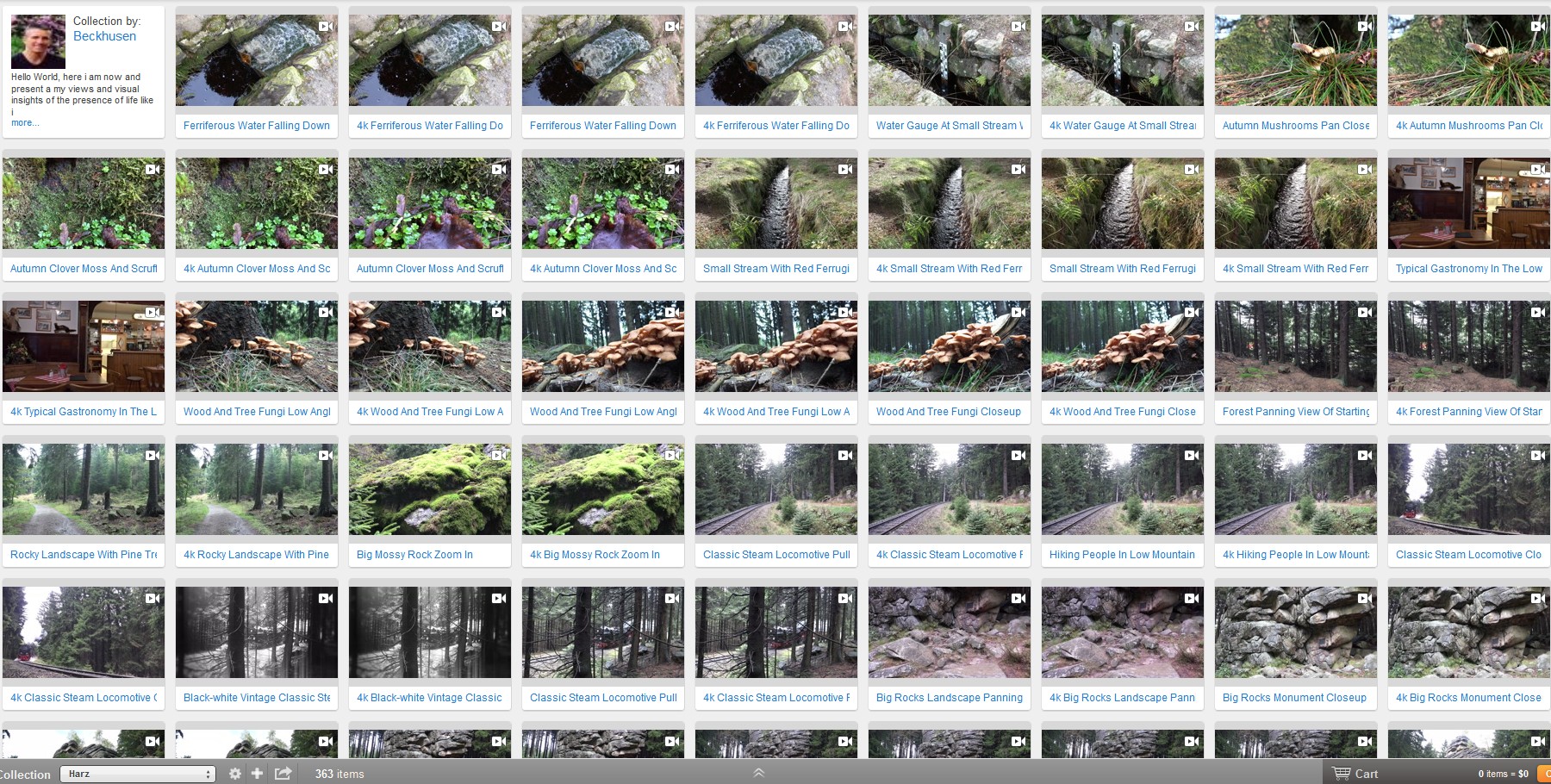 powered by Stefan Beckhusen (c) 2011, all rights reserved